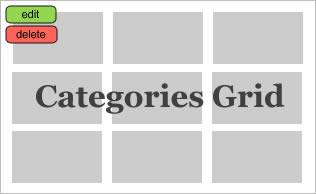 For the Best in all of your leading ladies fashion, this is the must have edition for all style-obsessed mavens. From short & sweet, to the latest trends and the most popular of dresses from all around Bridal Land.
Do you crave inspiration from all around? Then this edition will gladly leave you fixated with a style overdose. From purple-hued ombre to rustic elegant charmers.
Gorgeous ballrooms, fabulous finds for tent options and the very best of aisle decor. Go ahead and pinch yourself, your design fantasies are about to come true.